Repl files menu is too wide - 2
complete
was never solved.
I commented that day:
> Oh, no I made it smaller, and then reloaded, in fact, it got wider over time, ex: a few hours later it was wider.
> I've never had reason to make it even talk half of my screen's width.
I've attached a screenshot showing how one of my Repls loaded today.
Note, I have never opened the files menu this large, so to say that I left it open like this would be completely wrong.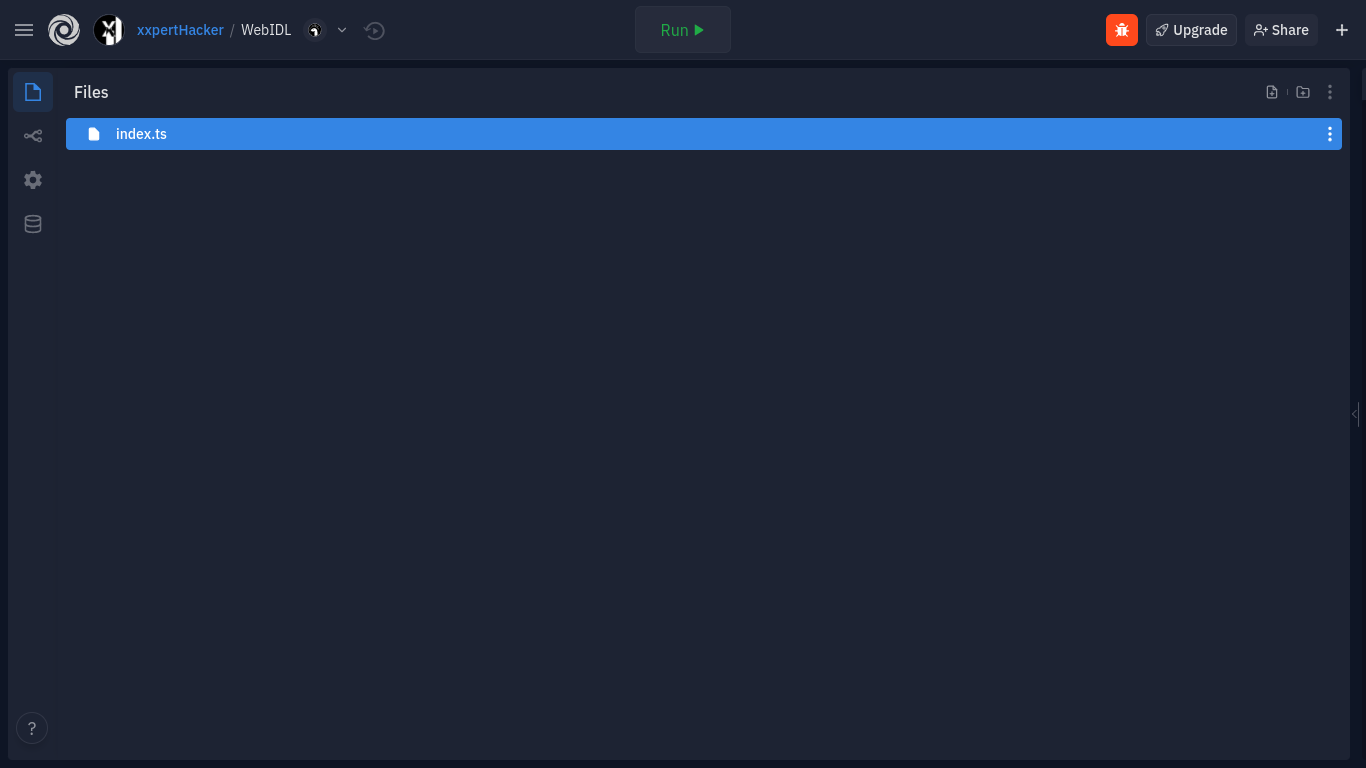 marked this post as
complete
marked this post as
in progress