Up vote this post if you want to wear Repl.it swag :) we'll put up a store for you to order online.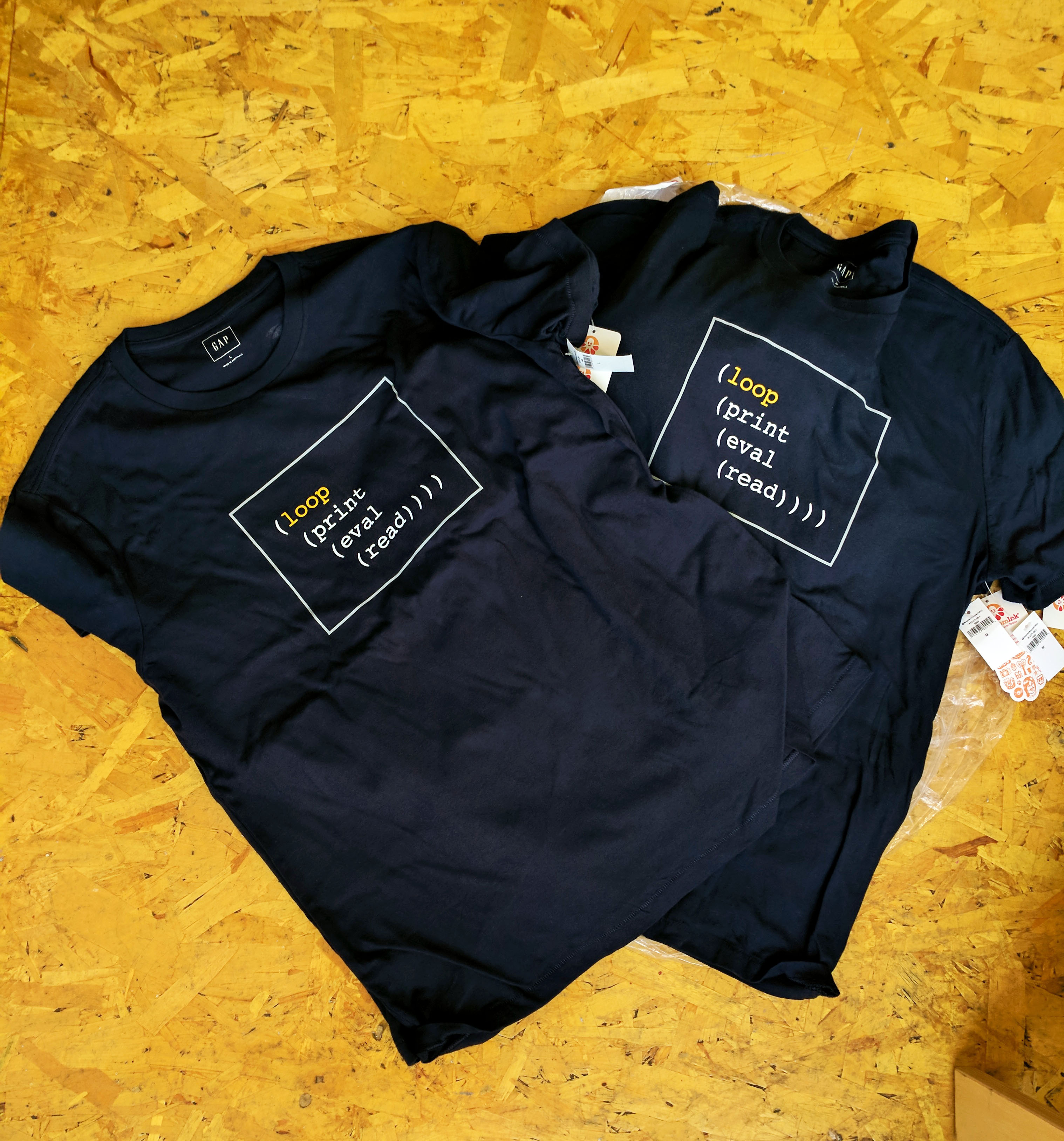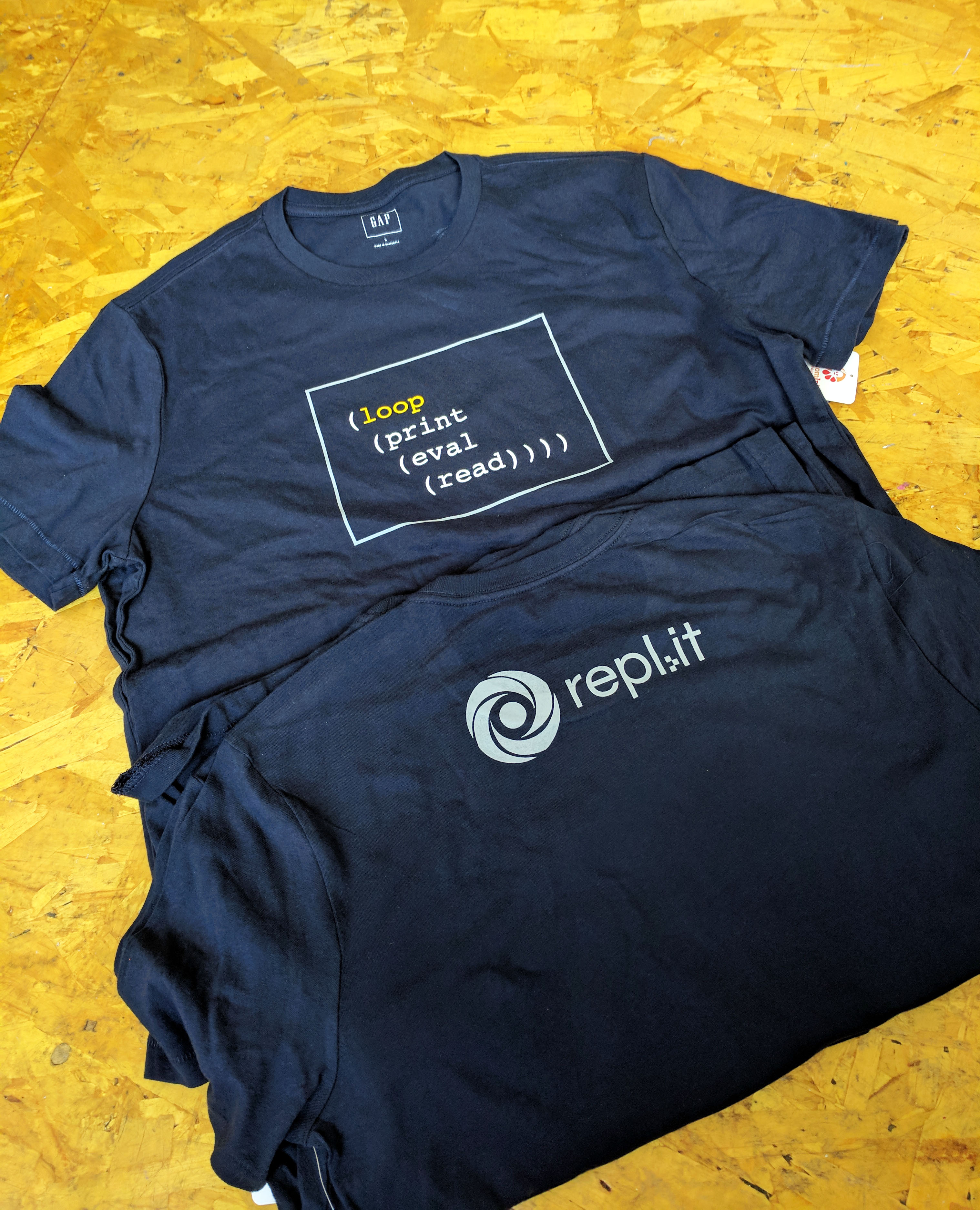 marked this post as
complete
marked this post as
in progress
Merged in a post:
repl.it swag (shirts and stickers)
YOU GUYS ARE AWESOME!!!!!!
Can I please get some repl.it swag?
maybe a shirt or computer sticker because you guys are amazing and I would love to represent!!!
My email is heriguti23@gmail.com
HMU!!